Čuvget Skin Care is CARE Esthetics' recommended and trusted brand for natural and effective skincare products.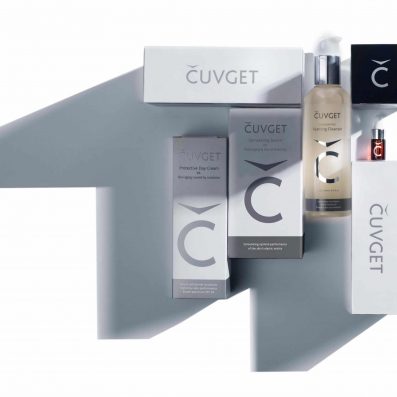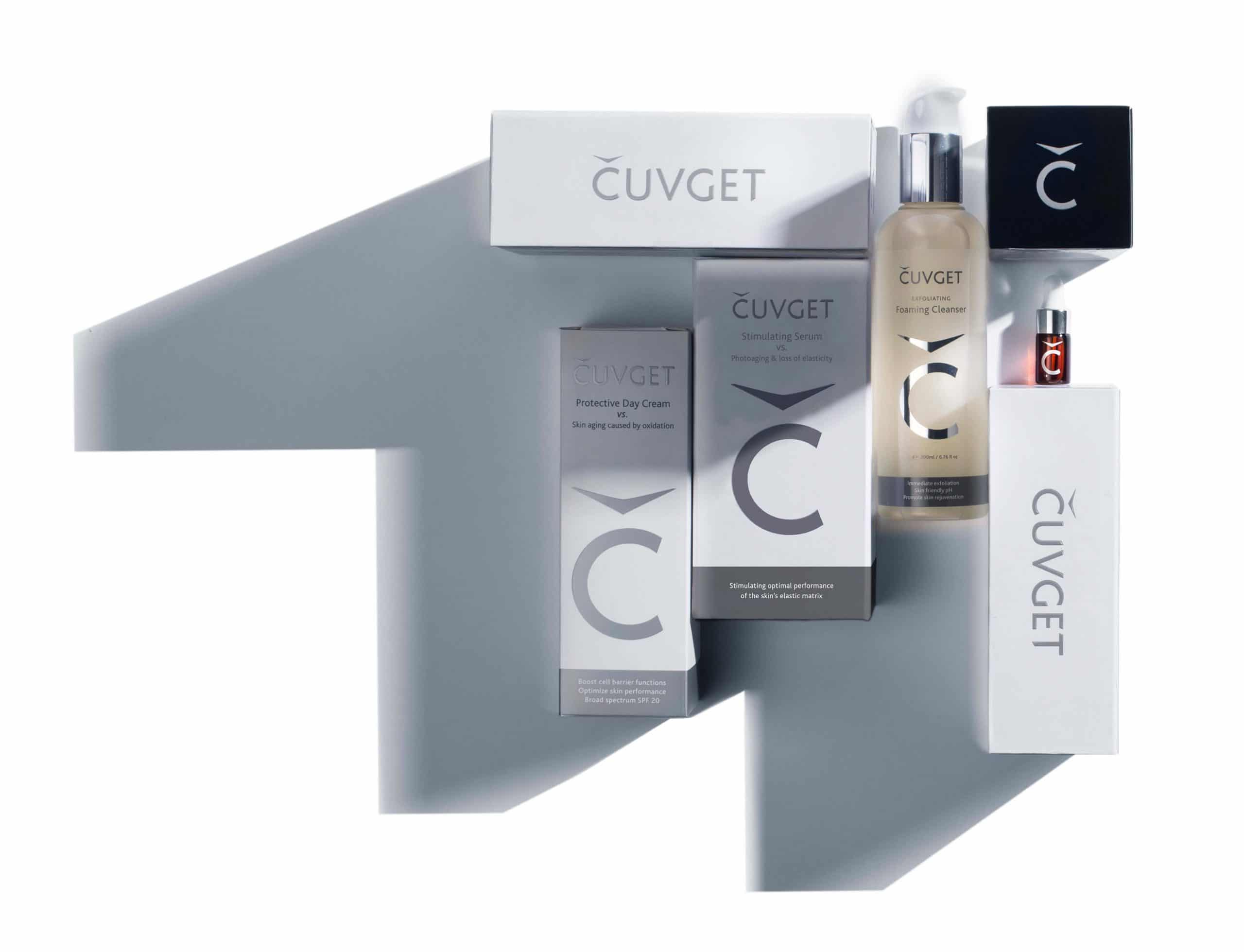 Čuvget Skin Care is CARE Esthetics' recommended and trusted brand for natural and effective skin care products. Backed by various research, this Scandinavian skin care line is utilized by leading cosmetic and esthetic experts. It comprises medical-grade skin care products focusing on hydration and collagen production, two vital components that keep the skin healthy inside out.
Čuvget Skin Care Products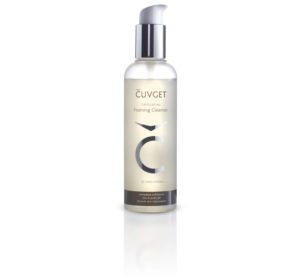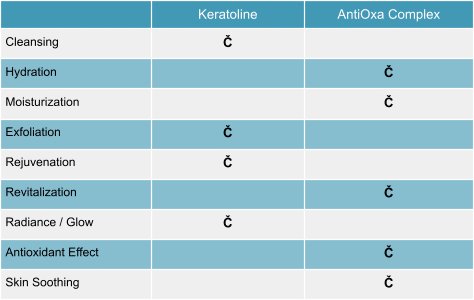 Exfoliating Foaming Cleanser
ČUVGET Exfoliating Cleanser is a gel-based enzyme cleanser that gently cleans and exfoliates the skin. It comes with a pH-friendly formula to smooth and rejuvenate your skin while maintaining its natural pH level.
Contains a gentle yet effective cleansing formula
Stimulates rapid skin rejuvenation
Exfoliates skin to reveal a vibrant and youthful look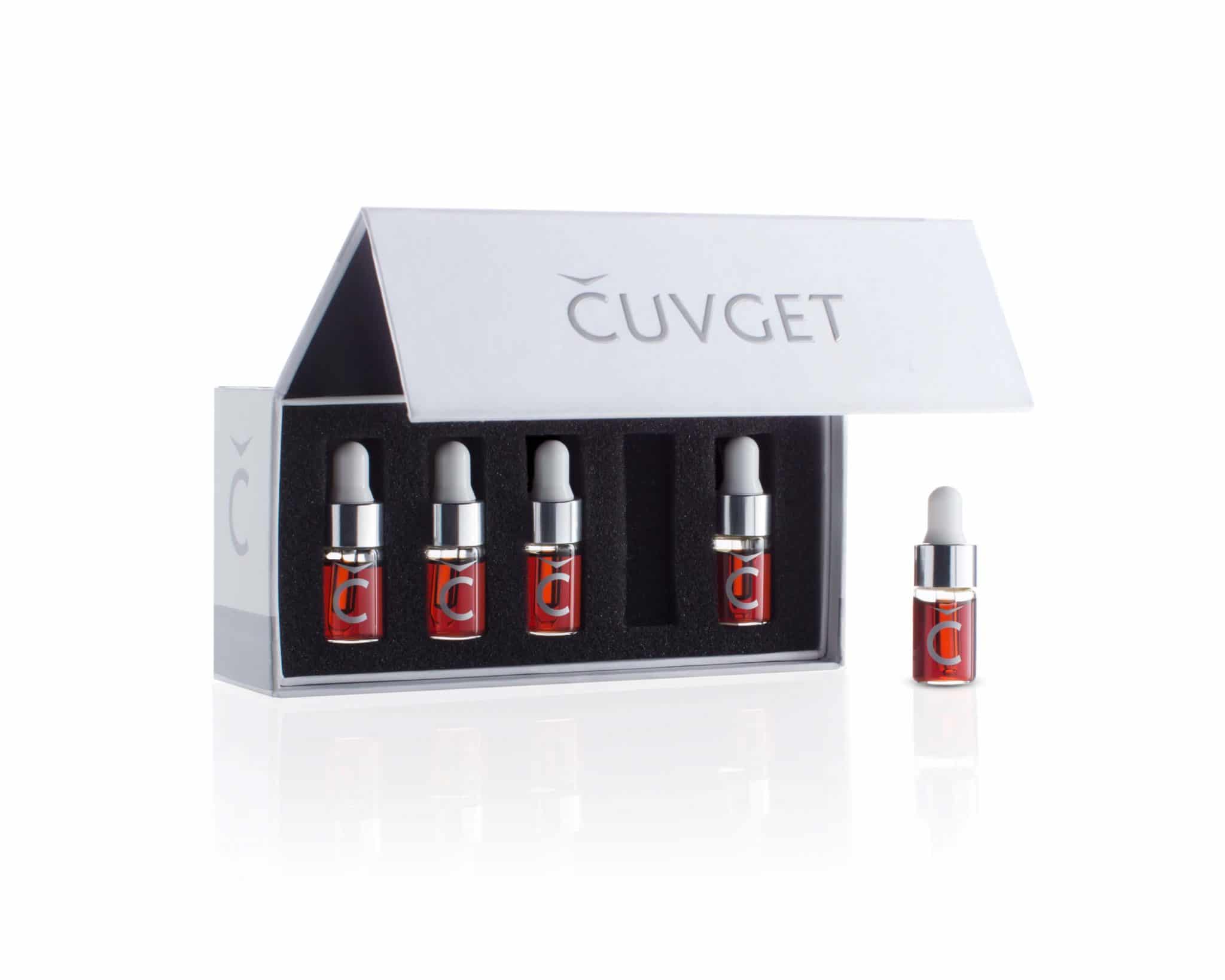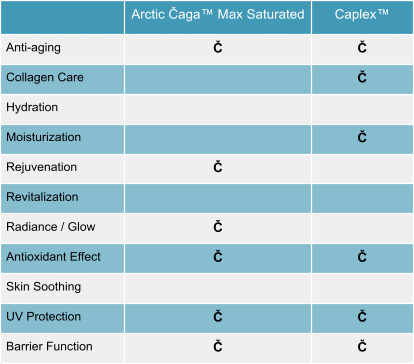 With a high concentration of active ingredients to lessen early signs of skin aging, this product will give your skin a healthy, radiant glow in less than 2 weeks. Each set contains 5 ampoules with Arctic Čaga™ extract mixed with a potent vitamin complex to enhance natural skin rejuvenation.
Lessens wrinkles and fine lines after 10 days
Guarantees noticeably glowing skin after 10 days
Reduces oxidative damage within an hour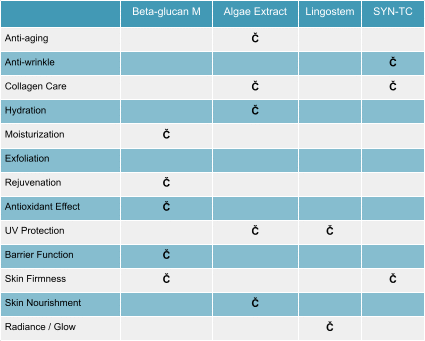 Experience out-of-this-world anti-aging skin benefits from this serum that contains a combination of strong ingredients, including stem cells from arctic berries and marine extracts consisting of beta-glucans and peptides. This potent product creates the best environment to improve the skin's matrix performance, making it appear flawless, healthy, and glowing.
Focuses on collagen care
Provides intense skin hydration
Enhances skin texture
Makes skin glow naturally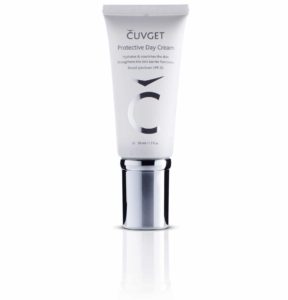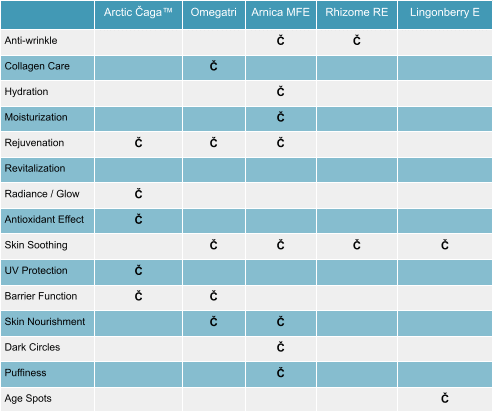 Having a powerful day cream is essential in keeping your skin healthy and youthful as you age. With its concentrated active ingredients, Čuvget Protective Day Cream gives you the ultimate protection from free radicals that accelerate skin aging. It also boosts the skin's defense system, ensuring optimal daytime performance for maximum protection.
Contains SPF 20
Fortifies skin barrier functions
Hydrates and moisturizes the skin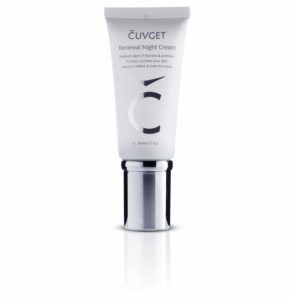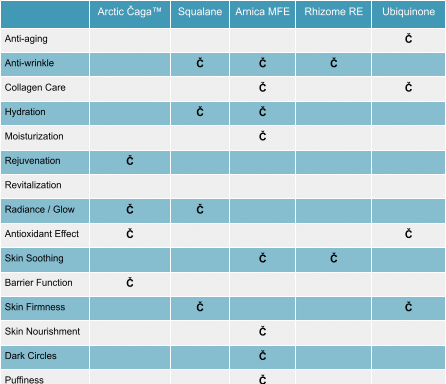 Čuvget developed this night cream to stimulate skin repair while you sleep. It contains a rare combination of Arctic plant extracts, including the patent-pending Arctic Čaga extract, to effectively fight signs of skin aging. This nourishing cream will leave you with healthy, renewed skin the following day.
Improves skin hydration
Enhances skin elasticity
Reduces wrinkles and fine lines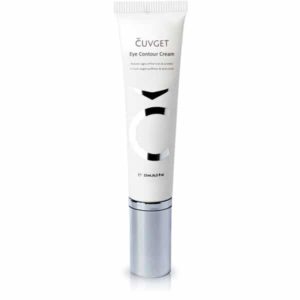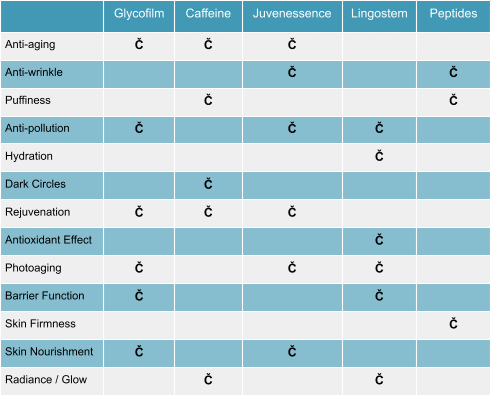 Consisting of active ingredients such as beta-glucans and algae extracts, this eye cream by ČUVGET enhances the stimulation and protection of sensitive skin around the eyes.
Directly addresses dark circles and puffiness
Reduces premature wrinkles around the eyes
Protects the delicate skin in the eye area
ČUVGET 24-Hour Skin Care Routine
Čuvget has developed a revolutionary skin care line to help you achieve your healthiest and most beautiful skin. You only need to use the following six products every day, and you will feel nature's unique restorative power within you.