Sleep & Snoring Solutions
Nightlase is a proven laser treatment that widens the airway by tightening the soft tissues at the top of the airway, renaturing and restructuring collagen.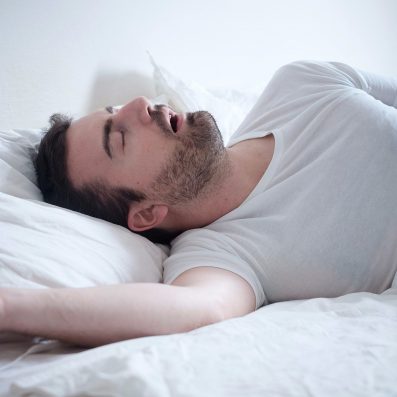 Beyond appliance therapy.
NightLase is a non-invasive, intra-oral treatment performed by multiple fotona laser models. During the treatment, a laser is used to gently warm the soft palate and tongue. Patients will feel a slight warm sensation, like drinking warm tea. Typically, patients need three 30-minute treatments – though many report improvement after just one treatment. – and results can last for up to one year before retreatment is recommended.
A recent study in the Journal of the Laser and Health Academy showed the following about patients who were treated with the Er:YAG laser:
74% positive response to treatment
50% reduction in snoring and SDB
95.2% stated improvement
57.1% stated significant or excellent improvement
After treatment, patients can resume normal activities immediately. Some patients may experience a sore throat or mild irritation, which is normal and resolves within a few days.
To achieve the best results, it's important to avoid activities that may lead to collagen breakdown, for example; Ultraviolet radiation exposure, smoking, excessive alcohol consumption, and dehydration.